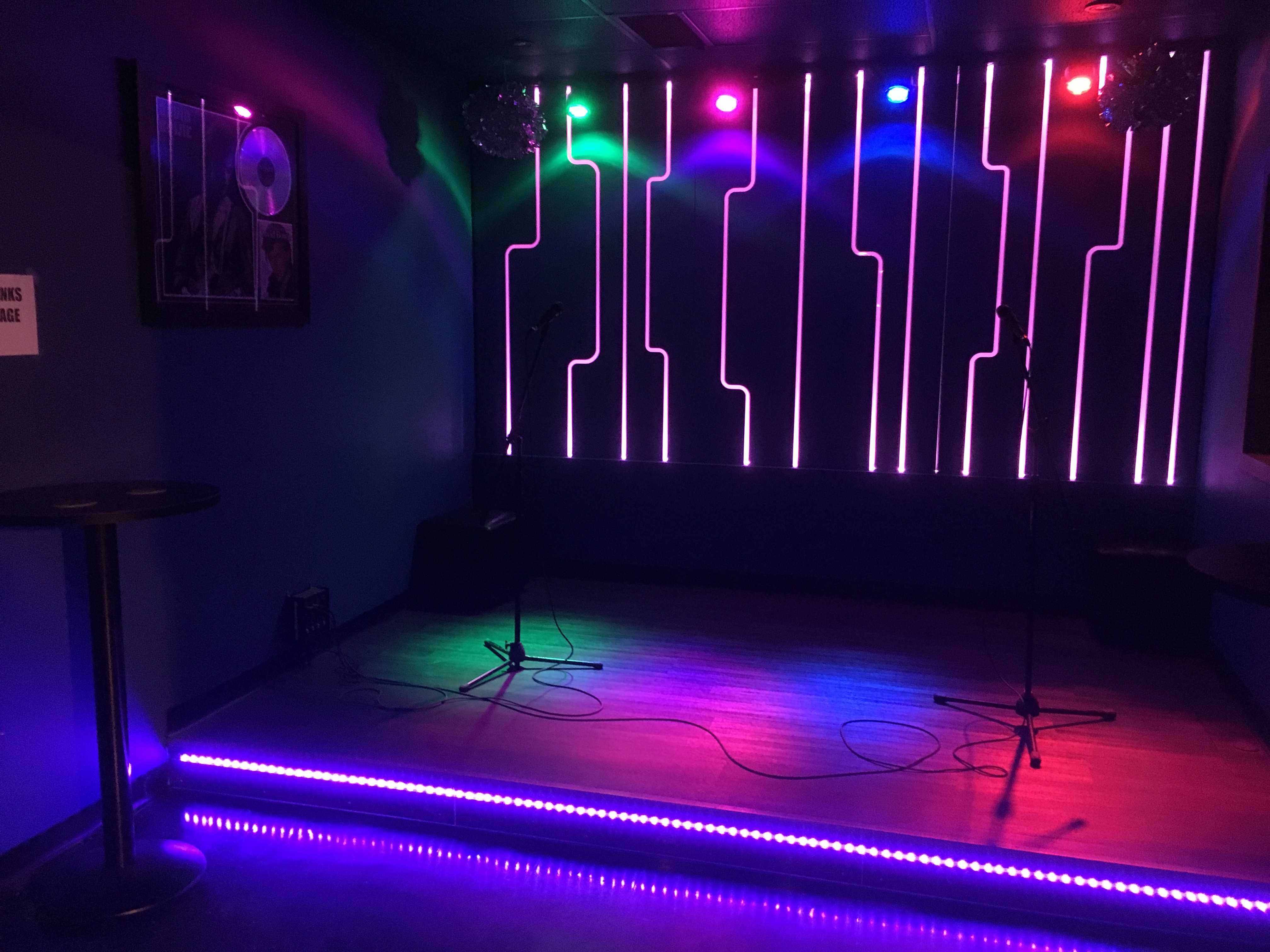 Join us tonight and see what the only Full Time Karaoke Bar in Peterborough has to offer. We have 8 amazing private rooms for all occasions and a public stage for everyone to enjoy.

With a kitchen and a fully stocked bar, this makes Tonic Karaoke a perfect place for birthday parties of all ages, bachelor/bachelorette parties, private/corporate events and special occasions. You and your family, group of friends or co-workers can sing your hearts out and enjoy a selection of munchies and drinks in the comfort and privacy of your own room. Please view our food menu for what we have to offer.

Tonic Karaoke is Peterborough's first karaoke bar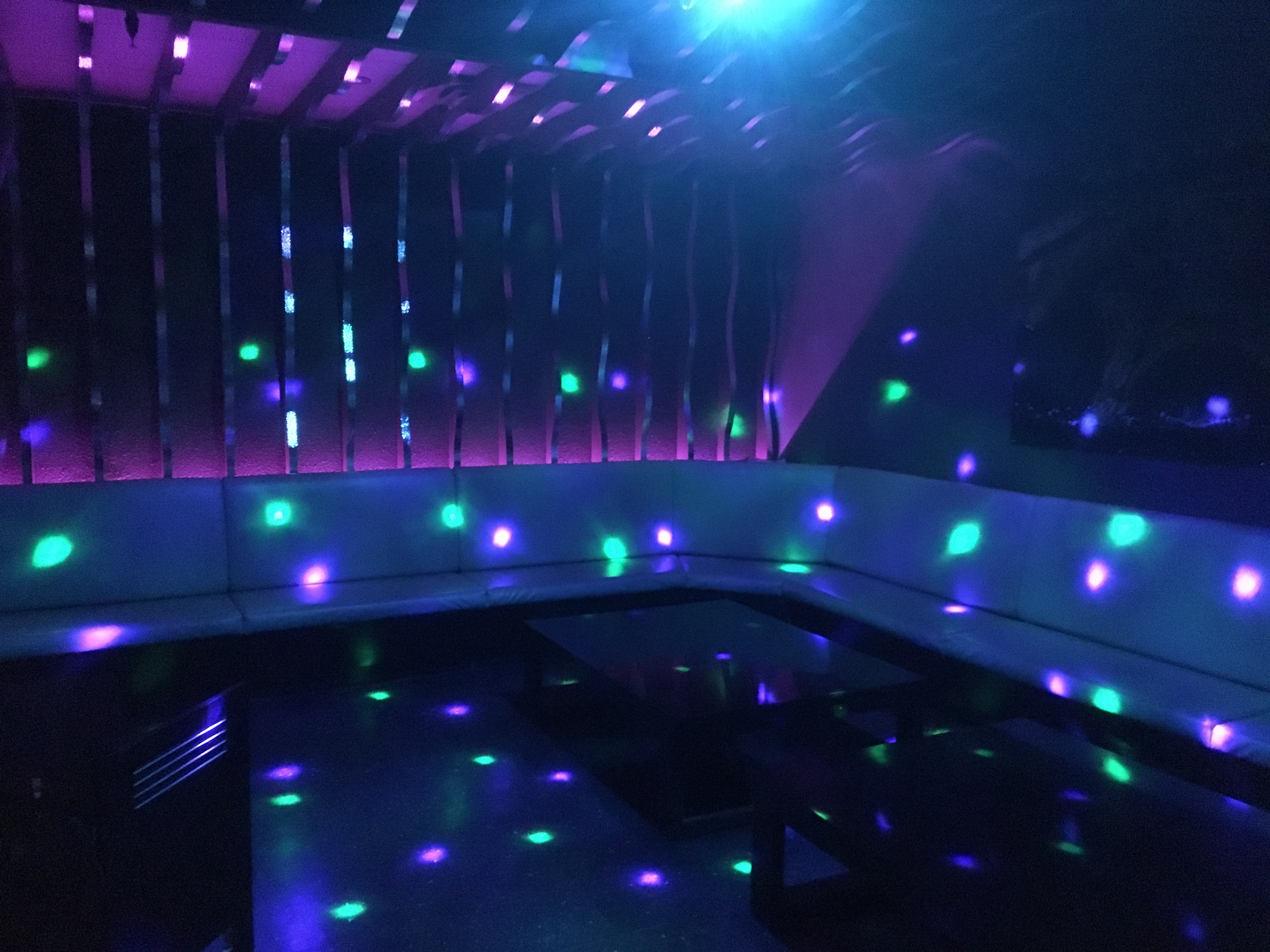 establishment located in the heart of downtown Peterborough. Its upscale venue offers a lounge area and eight private karaoke rooms arranging from small to party size. Each room is equipped with its own top of the line and most up to date karaoke equipment, microphones, speakers, flat screen TV's, and accent lighting.

If you're looking for something fun, unique and a great time with amazing people and exceptional staff, this is the place to be!